Reclaim to Fame 2022 features the transformation of discarded materials into creative artworks.
This years theme is 'Nautical' Exercise your creative conscience, recycle, rework, re-purpose, re-imagine!
As always with RTF the theme will be available to inspire you, but not to limit you, and can be interpreted in may ways!. Also, you don't have to adhere to the theme at all, except that the works must be constructed by at least 80% recycled material and be for sale.
Be inspired, be creative and have fun!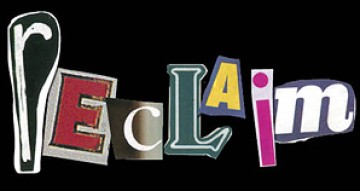 Entry fee to submit up to two works ie $20 and $15 for current members.
We can't wait to see what you come up with!